2002 and 2003 Champ Car World Series Champions Hit the Testing Trail as Preparations Continue for 2005 Season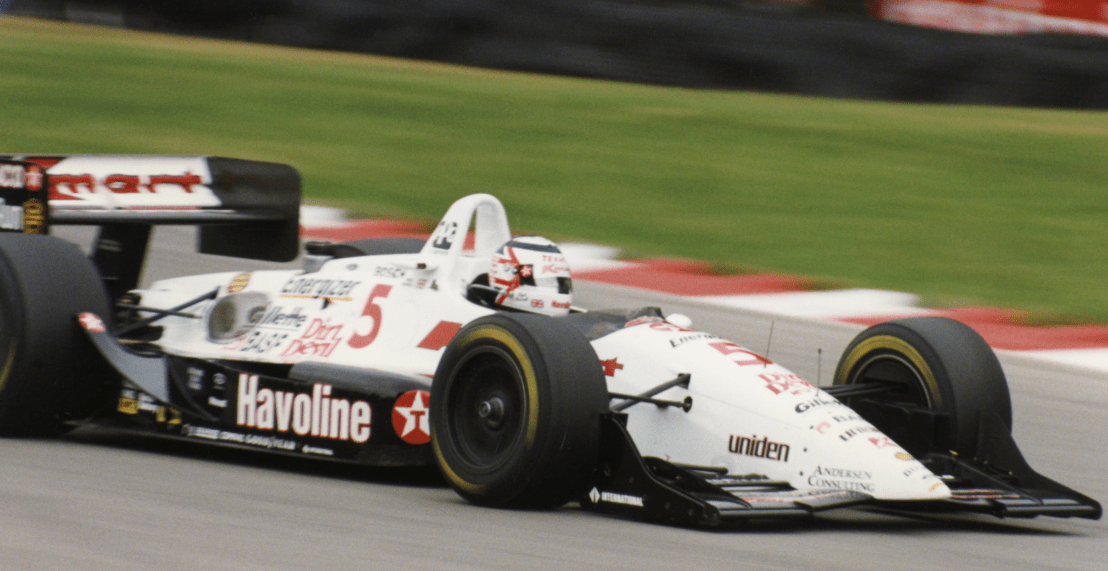 Indianapolis (February 21, 2005) – Just two weeks removed from trying their hands at sports-car racing, 2002 Bridgestone Presents The Champ Car World Series Powered by Ford champion Cristiano da Matta and 2003 titlewinner Paul Tracy got back down to their primary businesses with Champ Car testing at Homestead-Miami Speedway.
Tracy and his Forsythe Championship Racing squad made their first test laps of the 2005 preseason, running two days of testing on the Homestead infield road course. They were joined by PKV Racing over the two days as da Matta completed his second and third test days of the year.
"I'm really excited about being back in the car," Tracy said. "We worked through our testing program and didn't have any problems at all. We concentrated on making the car better than last year and I think we are moving in the right direction. We ran our fastest laps on the last run of each day so we know we were making some good progress."
Neither team reported any major problems and each turned approximately 175 miles per day on the Florida track, which hosted Champ Cars on the oval from 1997-2000.
"PKV Racing had a very good test," said new PKV Racing Team Manager Jim McGee. "Cristiano ran both days which gave him a lot of track time to get reacquainted with a Champ Car and based on our past data his times were very competitive. However, the main objective of the test was to continue to work through our aerodynamic and mechanical programs and we made a lot of progress in both those areas."
Forsythe's squad ran just the one car for Tracy over the two days as they continue preparations on the rest of its 2005 Champ Car program but Forsythe Championship Racing General Manager Neil Micklewright reported that the team got a lot done in its first outing of the year.
"Overall we were pretty pleased," Micklewright said. "We tried some various geometries on the car and we went back and re-tested some of the things we used last year to make sure that they were things we wanted to use. It was good to get everybody back in the groove."
Both PKV Racing and Forsythe Championship Racing will take the next couple of weeks to analyze the data before heading out to Fontana for a March 7-9 test session on the California Speedway infield road course.