Paul Tracy P29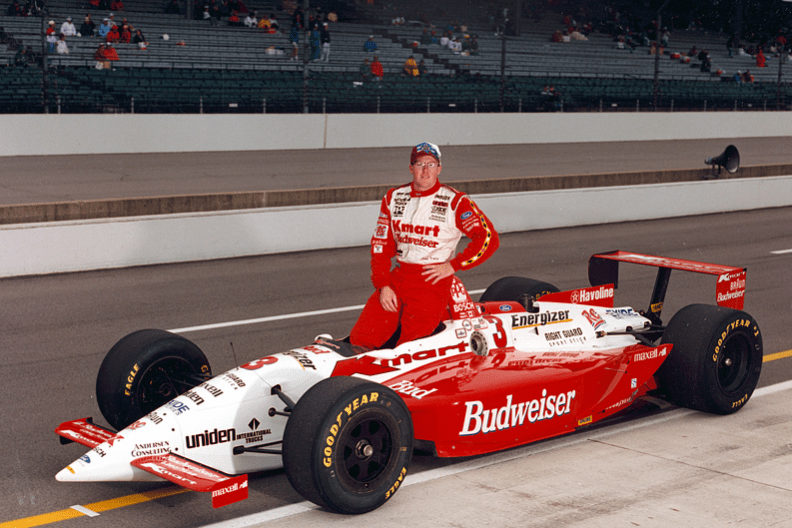 PT P29 ON POLE DAY AT INDY
After a great drawing of the second starting spot for Pole Day at Indy things started getting tough from there. After pulling onto the track while temperatures were cool and fast, PT fired up and ready to get busy had to pull back off track without even taking the green flag. A gearbox problem had him finding the car in neutral when going for top gear. After waving off his first attempt Paul got right back in line for another attempt. After all other drivers had made their first run, PT got his second chance and put his car in the top 24 just barely with a speed of 223.856 MPH. Speaking to the effort of he and his teammates today Paul said,"the wheels fell off it today".
So now with cars making their second try at making the top 24 PT's teammate E.J. Viso went out on track and sped to to P17 bumping Paul out of the field of 24.
With just 10 minutes to go in the session PT hit the track again to try and bump himself back into the field. Unfortunately he could not find the speed to do so and will be back tomorrow on Bump Day.