Mexico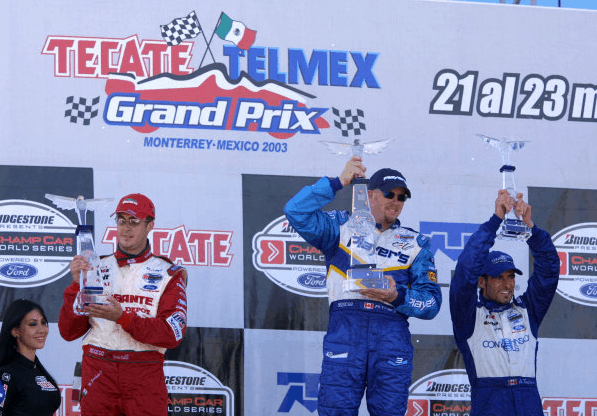 PT Podiums in Mexico!
Mexico City, Mexico – After starting up front and falling all the way to the back of the field on lap 1 due to a punctured tire, Paul finished today's race in P3. In what became an almost unbelievable series of events PT went from starting on the second row, to the rear of the field within three turns on lap one. Then after a green flag pit stop another car crashed causing a full course caution cycling PT back to the front of the field when the rest of the cars pitted under the yellow. Though quickly after the green dropped again PT was given a drive-through penalty for aggressively blocking A.J. Almendinger. But through a bit more pit strategy and some luck PT finished out the season with a Podium after a very long day.
Paul: You know, it was a frustrating day for us. I got to look at the replay, but I think Sebastien touched me in the first corner. We had two cuts in the side wall of the tire, a flat. I made a good start,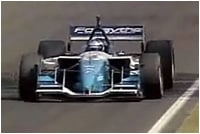 got by AJ. I was in second place. Somebody touched me in the back tire, punctured it. Came in, changed it and that put us three-quarters of a lap behind. Just driving, catching up, catching up. We got a pit stop out of the way. The yellow came out, which really played into our hands. On the restart with Rodolfo, I made the restart better than him, got by him. He made a big dive bomb to try to get back by. We were fighting and ended up touching. I gave him a flat tire. That kind of led into me blocking AJ on the track and trying to keep him behind me. Then there was a drive-through penalty. After that, pretty much thought we were out of it. Again, we were three-quarters of a lap behind everybody. I was driving, running a good pace. Started to catch up. Passed some guys. We got a couple lucky yellows at the end. I had a lot of 'push to pass' left, was able to make positions back. So good result.