Vegas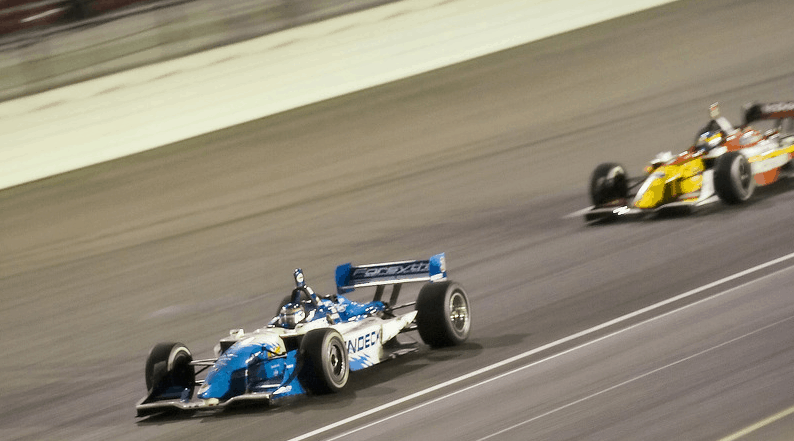 PT Finishes P17 in Vegas
Las Vegas, Nevada – After jumping to the lead of the race early on it seemed that PT was in control of the race in his hometown. However, after following Paul for most of the race points leader Sebastien Bourdais rear-ended PT as Paul was about to make a pit-stop on lap 123. This sent PT into the wall and thus ended his race that seemingly had been his to lose. A protest by Gerry Forsythe to Champ Car officials seemed to be to no avail.
PT is P12 in Vegas Q1
Las Vegas, Nevada – Paul finished today's qualifying session in P12. He ran his fastest lap in 27.037 @ 199.726 MPH.