Paul to Join Michael Shank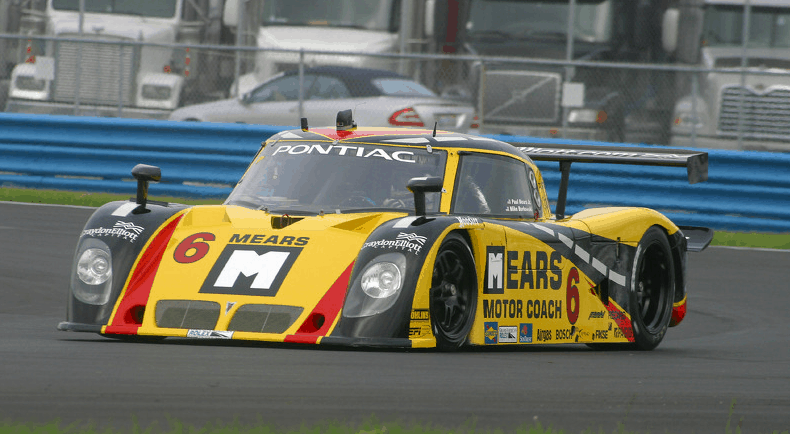 Paul to Join Michael Shank Racing for Attack on Rolex 24-Hour Title
INDIANAPOLIS (January 5, 2006) – As America's leading active open-wheel race-car driver in terms of wins, poles, starts and laps led, PT could be forgiven for taking a few months off if he so chose, as he prepares for his 16th season of racing in the Bridgestone Presents The Champ Car World Series Powered by Ford.
But the Canadian star knows that the best way to prepare for the rigors of Champ Car racing is by doing more racing, and he has again chosen one of the most demanding races in the world to include in his pre-season regimen. The 30-time Champ Car race winner announced Thursday that he will partner with Michael Shank Racing for the Rolex 24 Hours of Daytona, to be held at Daytona International Raceway January 26-29.
Paul will join Paul Mears Jr., former Indy Lights competitor Mike Borkowski and former Champ Car Atlantic driver Kenny Wilden on the four-man team, piloting the #6 Graydon Elliott Fusion Racing Lexus-Riley Daytona Prototype in the twice-around-the-clock endurance event. It is the second straight season that he has competed in the prestigious event. He ran with Bell Motorsports last season and helped put his car in the lead early, but mechanical problems doomed his effort to an early retirement.
Paul: "Running at Daytona really helped my preparation for the Champ Car season last year, and I wanted to come back and do it again, running with Mike Shank is a great opportunity for me, his team knows how to win in the Prototypes, his driver lineup is solid and he has a reputation of putting strong cars on the track. It should be a great opportunity."
PT will also be running out of the same stable as fellow Champ Car standouts Justin Wilson (#9 CDW/Intel Ford-Cosworth/Lola/Bridgestone) and A.J. Allmendinger (#10 Red Bull Ford-Cosworth/Lola/Bridgestone), as the two RuSPORT drivers committed to the first MSR machine for the Rolex 24, partnering with Oswaldo Negri and Mark Patterson for the race.