Turbo Tour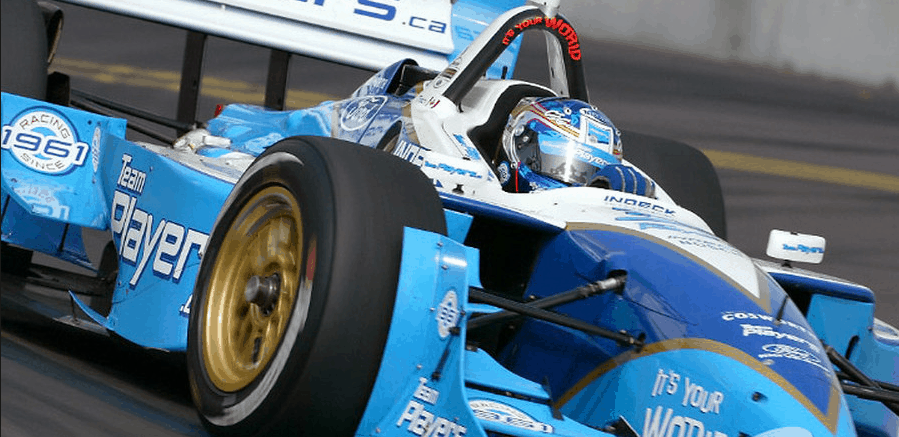 2006 CHAMP CAR TURBO TOUR READY TO LAUNCH, FANS CAN FOLLOW PORTLAND FAN FORUM LIVE VIA CHAMPCAR.WS WEBCAST
INDIANAPOLIS (March 10, 2006) – The groundbreaking 2006 Champ Car World Series Turbo Tour is set to launch this coming Sunday, taking the stars of the Bridgestone Presents The Champ Car World Series Powered by Ford to fans and media throughout North America.
But not only will fans get a chance to see their racing heroes up close as the Turbo Tour covers the country, they will also have the opportunity to hear from them in the comfort of their own homes as Monday night's Fan Forum from Portland will be webcast live on the official website of the Champ Car World Series, www.champcar.ws.
"We are very excited to be able to bring this opportunity to our fans and accentuate what we are doing with the Turbo Tour," said Champ Car President and CEO Steve Johnson. "Our website showcases the technology of Champ Car by bringing special events like Monday's Fan Forum directly to our fans."
The Turbo Tour begins Sunday evening in Long Beach and starts a dizzying week of travel that will span North America from Edmonton, Canada to Mexico City. Series stars that will take part in the first-ever tour includes 2004-05 Champ Car titlist Sebastien Bourdais, 2003 champ Paul Tracy, 2005 series runner-up Oriol Servia, 2004 Roshfrans Rookie of the Year A.J. Allmendinger, Champ Car race winners Mario Dominguez and Justin Wilson, the first female to win a major open wheel race in North America Katherine Legge and Champ Car Atlantic driver and former North American karting champion Alan Sciuto.
Some of the unique activities of the event include landing on the actual racing surface in both Edmonton and Cleveland and media go-kart challenges in Denver and Mexico City. The drivers will also participate at a Toronto Raptors game and RodeoHouston 2006. The Rodeo will have an enhanced Champ Car presence as PRC rider Dan Mortensen will be sponsored by Champ Car and will be promoting the series during the event. Dan will ride in the Saddle Bronc competition during Thursday night's events at Reliant Arena.