Paul Tracy and David Duval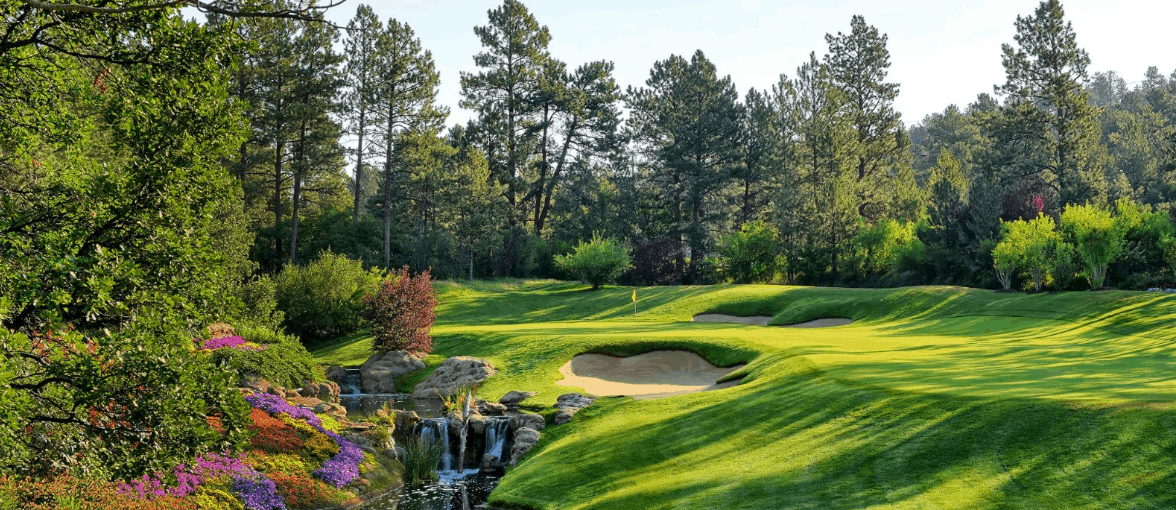 PT AND DAVID DUVAL TRADE DRIVING TIPS IN DENVER
DENVER (August 2, 2006) – With driving styles that differ greatly, Bridgestone Presents the Champ Car World Series driver Paul Tracy and PGA Tour professional David Duval traded driving tips today in Denver in preparation for each other's events in the Mile High City. Tracy taught Duval how to go left and right, something a professional golfer tries to avoid, while Duval worked with PT to help him keep his golf drives straight.
Paul took Duval around a portion of the track circling the Pepsi Center that will host the Grand Prix of Denver sponsored by Bridgestone on August 11-13 while Duval helped PT navigate the Castle Pines Golf Club, home of PGA Tour event The International. After his hot laps around the modified circuit, Duval was enthused by his first hand experience in the pace car.
"It was a lot a fun but I don't know how to explain it. There is no other sport where you can hop in and participate other than driving race cars," said the 2001 British Open champion, Duval. "You can walk with a golfer or play with them or try to return a tennis serve but you only get to experience it and don't actually get to hit the ball, and you sure don't want to get on a football field with those guys and get killed. To ride along in a car with somebody who knows what they're doing, especially because everyone drives. You are in the car thinking you're going to drive right into a wall, and then you make the corner, it's really cool."
Paul was very complimentary of Duval's driving skills and even let the professional golfer experience his first donut while behind the wheel of the Champ Car Fast Lap programs Shelby Cobra 500 Mustang.
Paul: "He's never been on a track before and by his second lap he was figuring it out, he was holding the line close to the cones like I told him and just getting it figured out. I guarantee you I'm a worse golfer than he is a driver."
PT's prophecy turned out not to be as true as he would have you believe as he hit the driving range at Castle Pines before playing the 10th and 18th holes with the Denver resident Duval. Paul's first ball on the range traveled well over 200 yards and led many to believe he was sandbagging his golfing skills.
Paul: "I haven't played golf in more than three years and that was only at the driving range. I'm glad I didn't embarrass myself on the course and I guess I didn't. I even had a six-foot putt for par on the 18th hole but my golf game is a lot like my driving, I'm not good with the stuff that requires a soft touch, I like hitting off the tee because I can go full-throttle."
While Duval easily played the two holes at even par, he did see some promise in PT's game.
"Both racing and golf require concentration for long periods of time and you can tell Paul has that ability. After we finished he joked that maybe he should take up the game but I warned him against it because once someone as competitive as he is takes up golf it will consume him."