PT Commited to Champ Car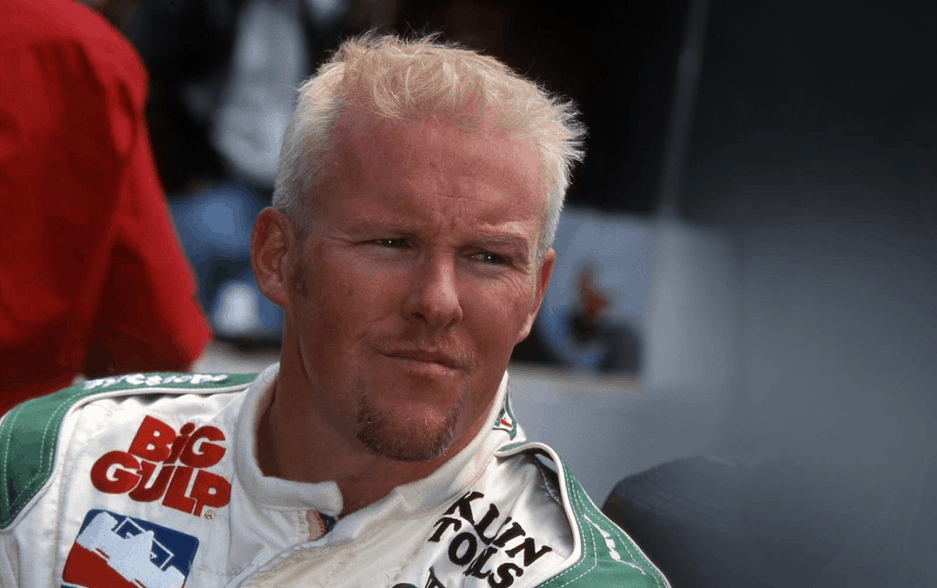 Las Vegas, Nev. (October 27, 2006) – Paul is Champ Car's 2003 champion and he leads the series with 30 wins and over 4000 laps led. He is, without question, the face of Champ Car and has entertained fans globally as the driver of Gerald Forsythe's #3 Indeck car. He is a man who has passion for his sport and who is driven to win. Most importantly, anyone who knows PT well will tell you that he is loyal. In his 15-year career, he has driven for only 4 teams, which is unheard of these days in a sport where drivers are quick to chase the big money and head to where the grass appears to be greener.
One of the most talented and colorful race car drivers in the business, he has decided to remain loyal to Champ Car and abandon plans to participate in NASCAR in 2007. Paul participated in six NASCAR Busch Series races in 2006 and showed signs of potentially having a successful career in stock cars.
But, PT knows where he comes from.
Paul: "I enjoyed my experiences in NASCAR and I appreciate the relationships that I have developed during my first season of stock cars, especially with Sport Clips and American Crew, however, Champ Car is where my heart is and it's where I come from and it's what has put me where I am today and what has given my family and I this lifestyle. I have a great relationship with Gerry Forsythe and I am committed to returning in 2007 and doing whatever I can to give Forsythe Racing another championship. I have a great team and I am fully committed to working with them to consistently put us in Victory Lane."
He continued, "I can't thank Gordon Logan at Sport Clips and John Mulgrew at American Crew enough for believing in me and giving me my first shot at NASCAR. I have great relationships with both of them and they will remain personal friends as well as personal sponsors. I am also appreciative of my relationship with Jim France and everything he did to help facilitate my entry into NASCAR."
As for his former open-wheel counterparts defecting to NASCAR, Tracy was supportive but once again loyal to his series.
"I wish the best for A.J. Allmendinger and Juan Montoya in NASCAR, however I am committed to continuing my career in Champ Car and building the series in order that it will get both the national and global attention that it deserves. Champ Car is a great series that provides excitement week-in and week-out. In Australia, we had over 300,000 people there. Is that not exciting? Sure it is, and I want to be a part of it. Next season we open in Las Vegas and we also head to China. Great things are happening in Champ Car and people need to pay closer attention to what we have going on over here."