Oriol Servia to Replace Injured PT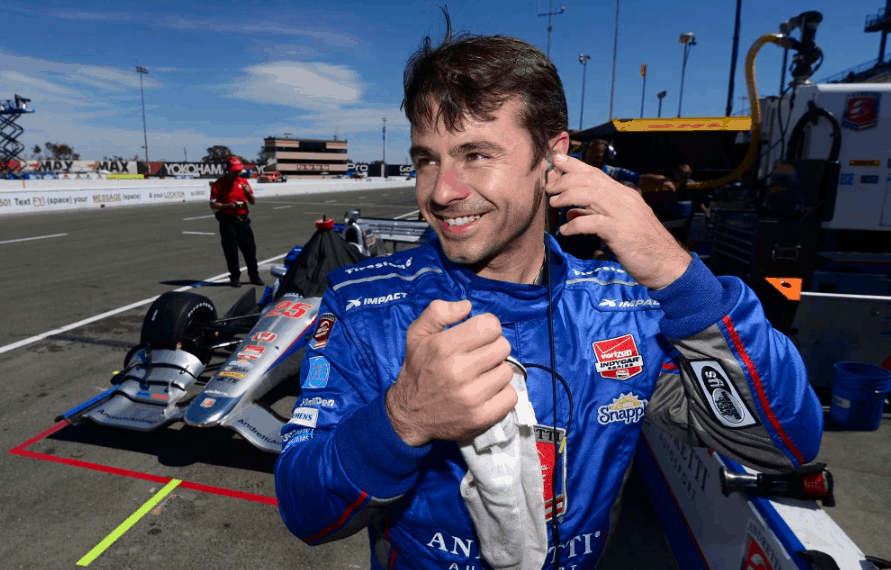 ORIOL SERVIA TO REPLACE INJURED PT AT LONG BEACH
LONG BEACH, California – April 14th, 2007 – Paul suffered compression fracture to his first lumbar vertebrae during an accident in the Saturday morning practice session at the Toyota Grand Prix of Long Beach which will prevent him from getting back in his #3 INDECK Cosworth/Bridgestone/DP01 this weekend. Oriol Servia will take over the driving duties for the # 3 Champ Car, and will participate in the second qualifying session and race at the Toyota Grand Prix of Long Beach.
Paul: "This is obviously a very unfortunate situation; it's really a shame because it pretty much ruins the championship for us this year. I'm very disappointed for the whole Team because we had gotten off to a great start in Vegas and we were pretty strong here, we were building momentum and just hoping to be fast and consistent the whole year.
I was coming off Turn 1 and got back on the throttle pretty hard and the car just snapped around, I went head on into the wall and then the car jumped up in the air and then slammed back on the ground. I could tell something was wrong right away. Now I'm just going to go home and rest for a couple of days and then early next week we'll start figuring out the best recovery options so I can get back in the car as soon as possible. I feel OK right now after all the medication that the doctors gave me, but I'm just sore and stiff and I just need some rest.
I wish Oriol (Servia) the best of luck, he has a really good car and a great Team behind him, and hopefully he can give the Team a good result."