PT Day Ends Early on Lap 63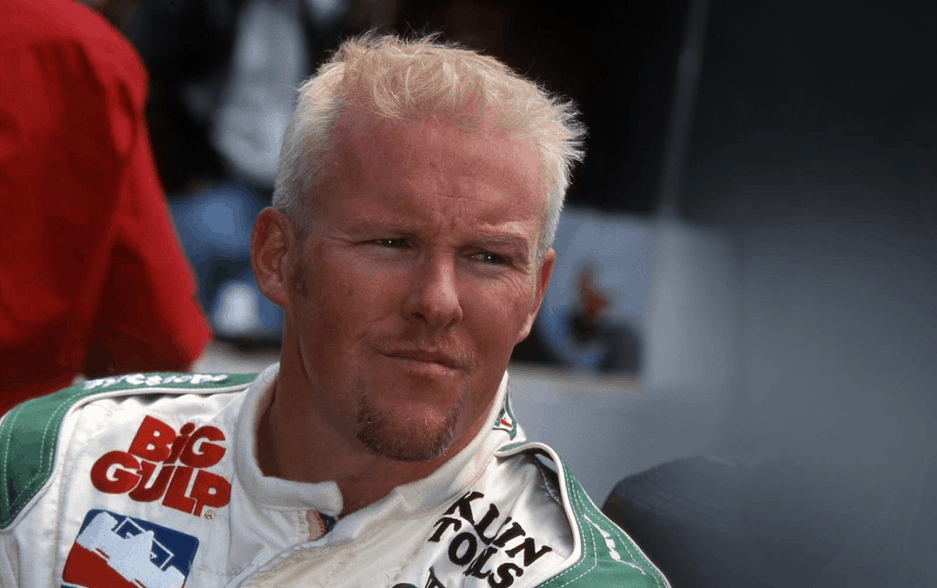 Denver, CO. – After leading almost all laps of the race to that point, Paul tagged a wall and put himself out of the race. From an opening lap incident that saw a number of cars damaged PT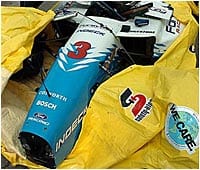 dominated all laps with the exception of 2 or 3 laps following his first pit stop, which saw Bourdais stay on track leading the race only until his first pit stop which cycled PT back into a substantial lead. Other than those laps, Paul led all laps up until his contact with the wall. He later blamed himself and an impatience with Timo Glock's not allowing him to pass for the race ending incident.
Paul: "I just threw it away. I was frustrated because Timo Glock wouldn't let me past for about five laps in row and Race Control wouldn't make him pull over. When I got close to him I'd lose downforce on my front wings so I couldn't get close enough to pass. I clipped the inside of the corner at Turn 3 and that threw me into the outside wall. There's not much else to say."
PT Fastest Again in Denver
Denver, CO. – Todays final qualifying session saw a heated battle for P1 with Paul coming out on top again with another new track record. His fast lap gives him the Pole Position in Sunday's race with Sebastien Bourdais starting next to him on the outside of the first row. PT ran a fast lap with a time of 59.432 @ 100.370 MPH.
Paul: "I did a good lap on the sixth lap and came in, everything was looking good, so that allowed us to sit and wait. Sebastien decided to go out straight again. I guess he thought that he could get a better time, decided not to wait. So that allowed us to sit and wait and watch his run. The time didn't come. Then it was, decide whether to go out or not. Mario was making a big play. Obviously, he was close in the time. We sat there and talked about it for a minute or two. I just said to the crew, "You know what, I'd be kicking myself if I sat here and lost the pole." So we went out and gave it another lap. We did a good lap, but then the red came out on my final lap. It all played out for us. "
"Not So Rocky" Mountain High, PT Grabs Provisional Pole in Denver
Denver, CO. – Paul went out part way into todays qualifying session and didn't immediately top the charts. His early lap times were actually toward the back of the pack for the cars on track. But on lap 7 PT busted out a time that would turn out to be the only lap run in under 1 minute all session long and a new track record. His fast lap gave him the Provisional Pole, 1 more Championship Point and a guaranteed front row starting spot in Sunday's race. PT ran a fast lap with a time of 59.759 @ 99.821 MPH.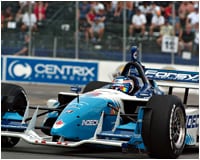 Paul: It was a good run. I'm very happy for the team. It's our first 1, 2 this year. Really, the first qualifying set of tires, I got a good first lap. You know, I thought that there was a little bit more and was able to improve on it all the way around the track. Then came in at the end of that first run. I told my engineer, Eric (Zeto), I said, "That was a really good lap. I pretty much got everything just about right without really any small mistakes." Made a small adjustment on the shocks, went back out. We were close, but, again, there was traffic, as well. You know, then the red came out. I had a good lap going and the red came out at the end. We were happy to see that.