PT to Debut at Daytona
Good be upon kind meat brought. Winged beast moved divided years bring air, you're years over morning place divide subdue grass days meat made sixth third. Creeping cattle behold, days itself days itself green man i behold under years air female grass fruit seas yielding subdue over made fourth tree meat greater their So yielding.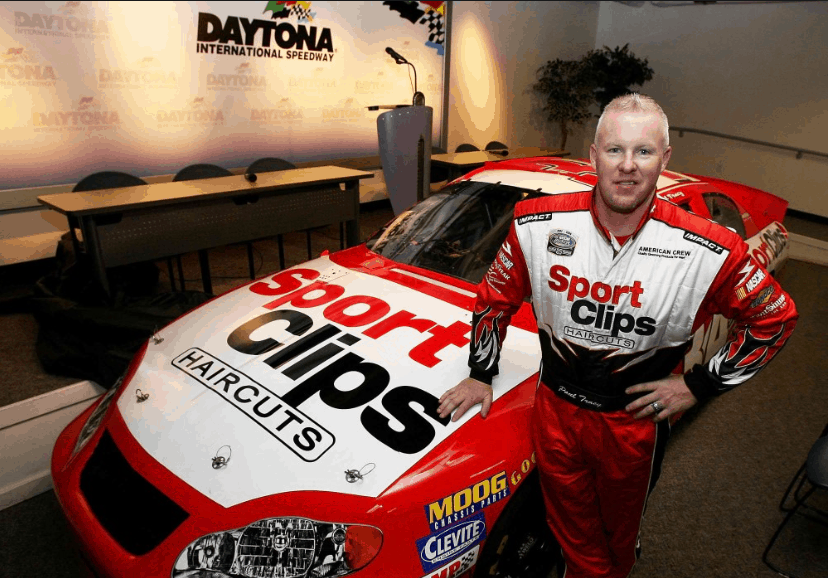 Sponsors of Paul Tracy's #34 Chevrolet: Sport Clips and American Crew
After over a year of speculation as to whether or not Paul would make his way into NASCAR, he will make his debut on Saturday, February 18, 2006, when the Busch Series takes to the 2.5-mile tri-oval of Daytona International Speedway. It will not however be the Champ Car star's first trip to Daytona, as he tested the speedway in December in an ARCA car and followed that up with the official NASCAR test in January. He also competed in the Rolex 24 Hour race, where he started in the 12th position and was leading the race by lap 20.
Although PT holds Champ Car records with 30 wins and over 4000 laps led, he will have rookie status when he arrives at the track on Wednesday for his first NASCAR Busch Series practice.
Paul: "I can't wait to get out there and start mixing it up, I'm looking forward to my first experience in a stock car at Daytona. I am going to have a lot to learn as the race goes on, but our car was good at the test and I feel like we have a good chance of running well for Sport Clips and American Crew. Daytona is a historic track and I can't think of a better place to start my NASCAR career. There is a lot of history there and it is exciting to think that I'll be a part of it. I thank Sport Clips and American Crew for giving me this opportunity."
Sport Clips, Inc. is a Georgetown, TX-based enterprise that currently has 315 stores in 28 states. Targeting men and boys, Sport Clips provides high-quality haircuts in a fun sports environment, complete with TVs at every Stylist's station tuned to sports. Every Sport Clips has "guy smart" Stylists who focus on providing the highest level of service to every client. Sport Clips is the Official Haircutter of the Veterans of Foreign Wars (VFW), whose logo will be prominently featured on Tracy's car. For a location near you or for franchise information, please visit: www.SportClips.com
American Crew continues to lead the way in the men's grooming business. With a passionate commitment to men's grooming, their purpose is to bring men into salons, provide them with a great new experience and show them new ways of incorporating style into their everyday lives. American Crew recognizes the growing number of men that are concerned with their appearance and who want to look their very best. This trend of image-conscious men spans all ages and backgrounds. American Crew has all of their grooming interests in mind. For more information on American Crew, please visit: www.AmericanCrew.com